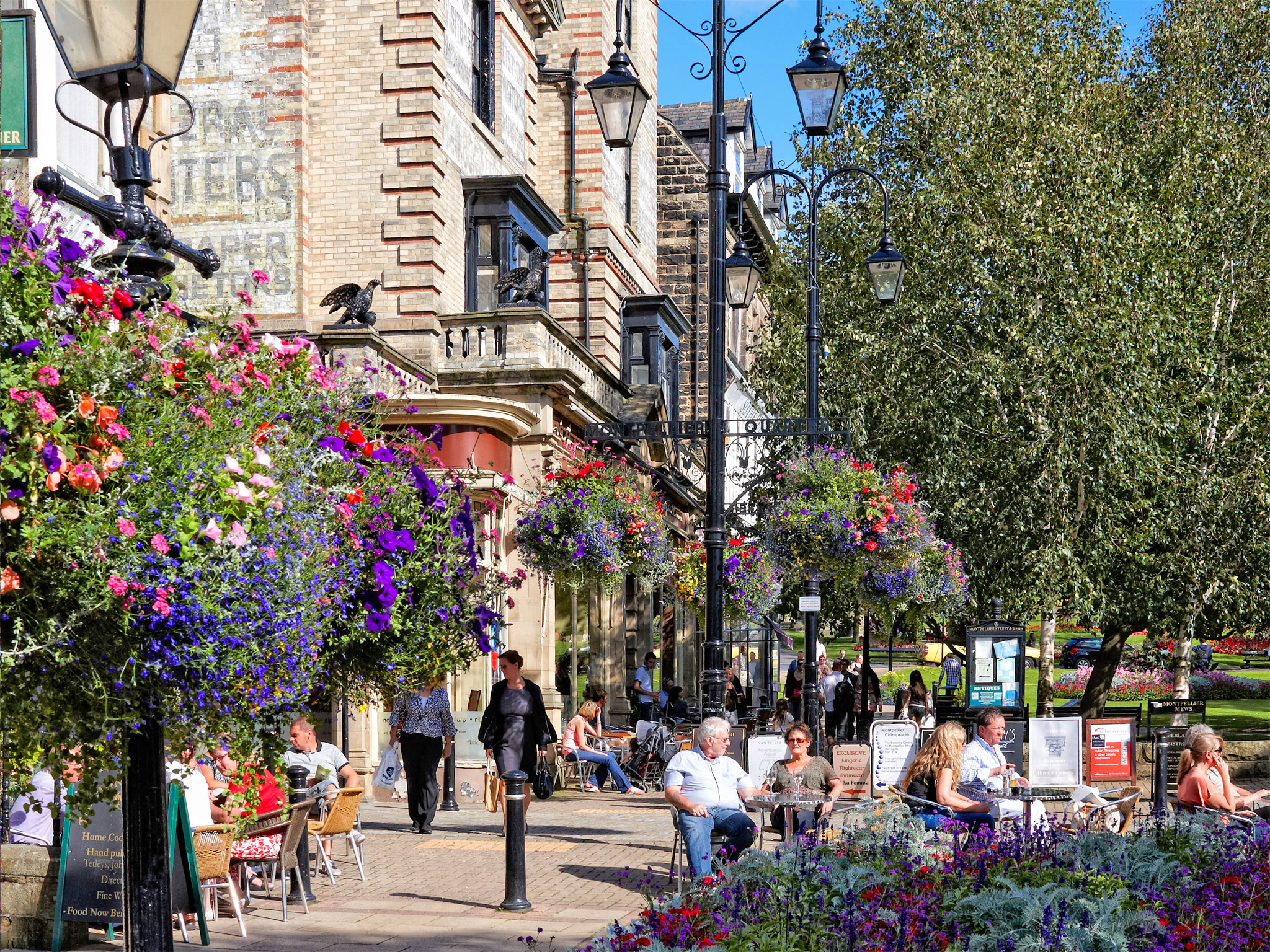 Your local Accountants for over 20 years
Welcome to TP Jones & Co Accountants
TP Jones & Co Accountants are an established accountancy practice based in Harrogate, North Yorkshire. Established for over 20 years, we have been successfully helping and supporting clients who own their own businesses, and also those who are starting in business for the first time. We can help you:
To get you started in business
Boost your performance and bottom-line if you're already a business
Rely on our professional advice so you're not paying any more tax than you need
If you would like more information please visit the "
Contact
" page using the navigation menu. Due to our pro-active nature, you will be able to depend on us. Whether you are taking your first steps into business and need us to guide you, or you are a seasoned professional, we will work with you every step of the way. We maintain regular contact with our clients which allows us to develop an understanding of your business and also identify any problems at an early stage which we can rectify.
Services We Provide